Slide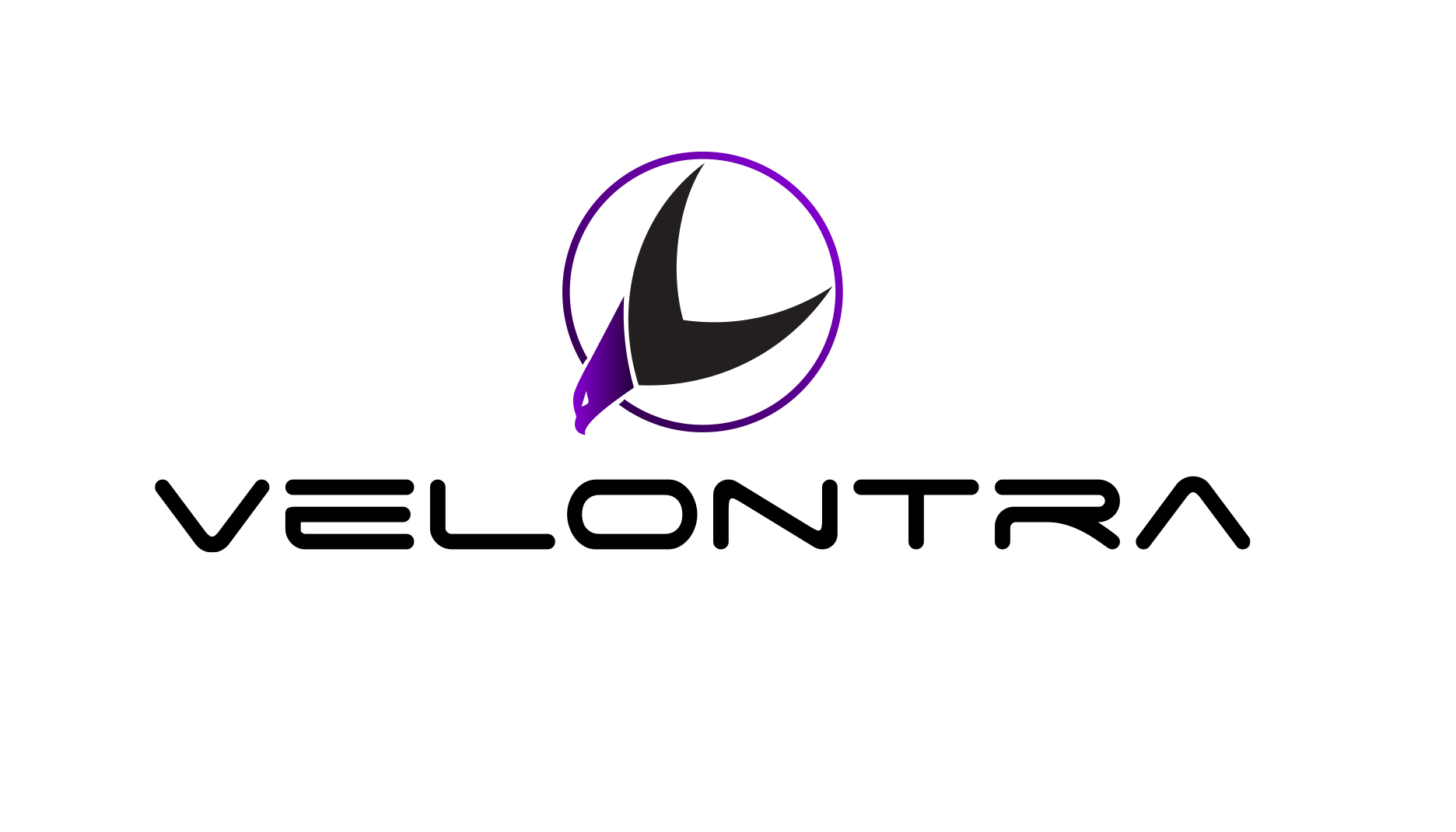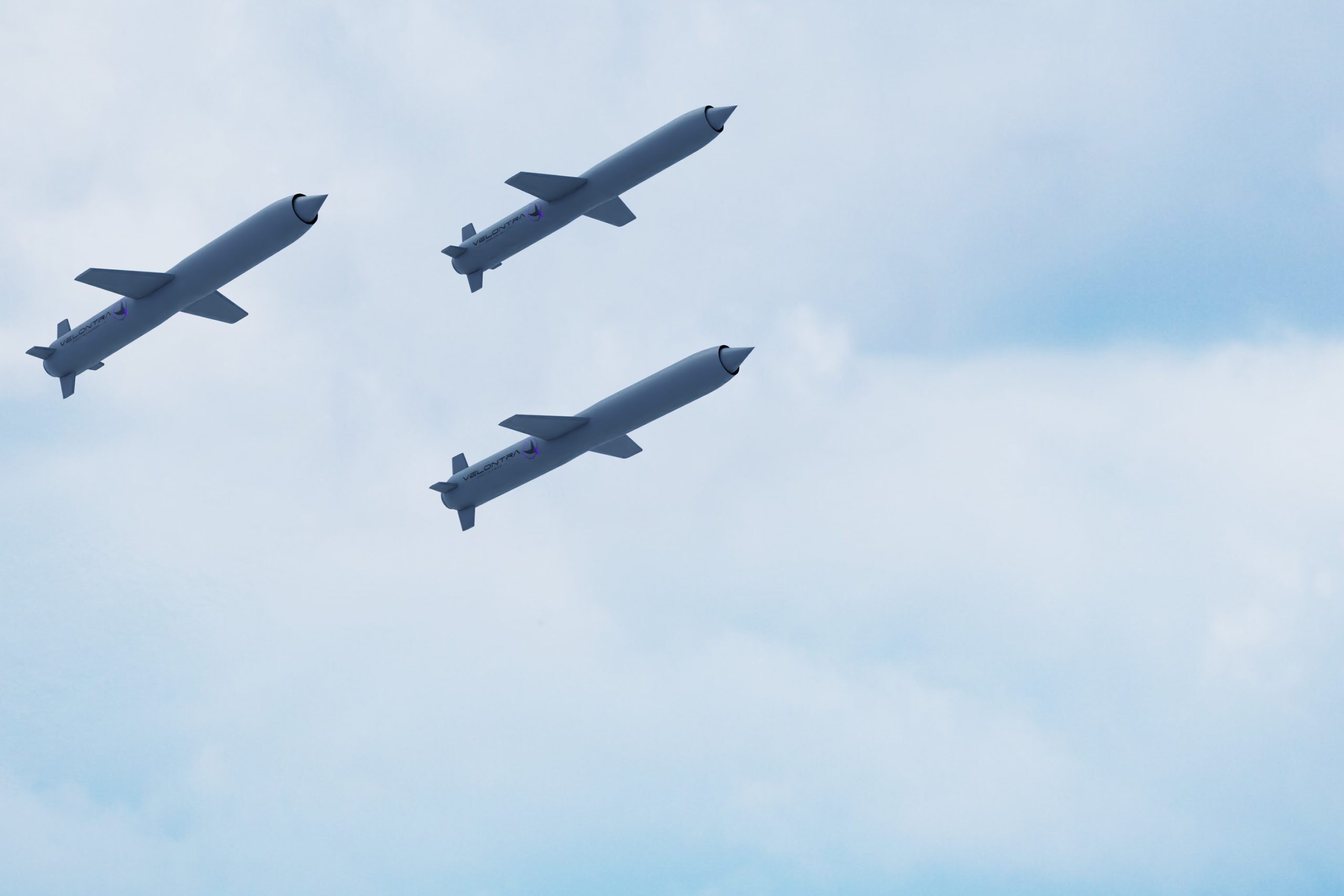 WHAT VELONTRA DOES
Research and develop air-breathing hypersonic vehicle technology with defense and commercial applications
Prototype fully integrated systems utilizing Velontra's enabling technologies
Testing and validation of full-scale prototypes
WHY VELONTRA?
We are a small, tenacious, and agile business capable of producing technology much faster and more cost effectively than traditional large defense primes.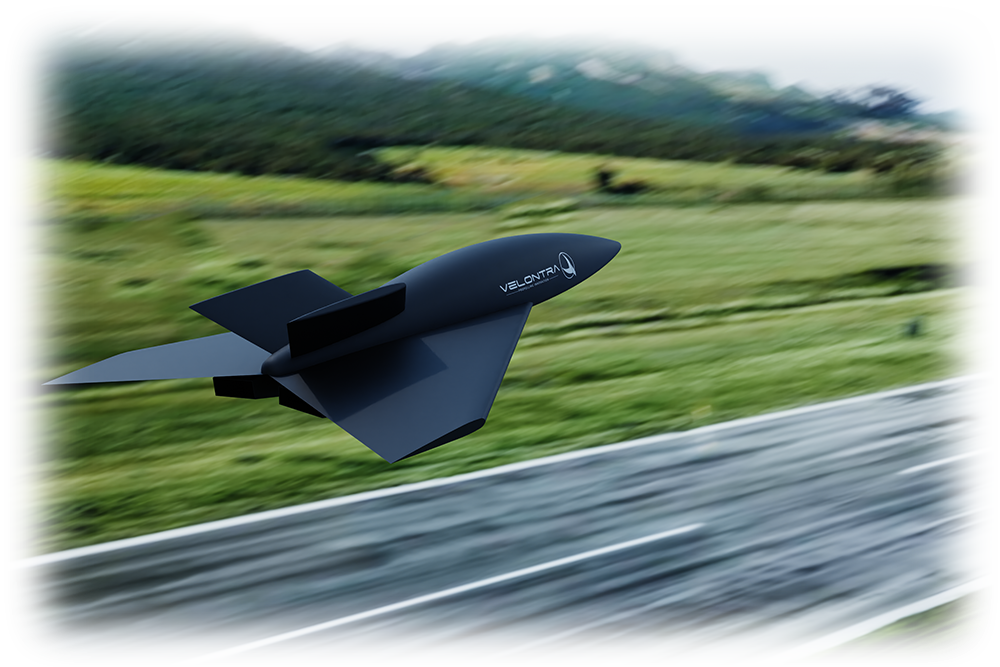 Hypersonic Weapons Technology
Accelerating Development and Reducing the Cost of the Propulsion Design Cycle
Attritable Aerospace Solutions
CORE VALUES
Innovative Problem Solving
Mission Accomplishment
Transforming the Defense of Freedom
Total Accountability
Velontra uses the F.A.S.T. methodology to accelerate the design cycle, thereby fostering innovation and reducing costs

FAST
We design fast, build fast and make things move fast. Period.
ATTRITABLE
Our UAV's are designed to be attritable. That's why our cost efficiency is so critically important.
SCALABLE
We create designs that can be modified to multiple scales of size and speed.
TANGIBLE
We learn by doing.  Hold it, test it, break it.  Fail Fast and Fail Forward.  This hardware rich approach enables us to reduce risk and mature the technology faster.
President
Craig B. Whelden
Major General, U.S. Army (ret)

Senior Executive Service (SES) USMC (ret)
Purdue University ROTC Hall of Fame
Four time award winning, #1 international best selling author
Global Fortune 500 speaker
CEO
Rob Keane
Ten years Force Recon Marine
CDR, 3rd Force Dive Locker
MSAE Embry Riddle Aeronautical University
GE Aviation Exhaust System Design
BAE Principal Engineer on railgun launchers for hypersonic projectiles
CTO
Joel Darin
First employee at Hermeus Corp; created Turbine based Combine Cycle Ramburner
Worked in afterburner design at GE Aviation
MSAE GA Institute of Technology
CLO
Mark Longenecker
Harvard Law School Business and Corporate Lawyer
30+ years in a variety of industries including Merger and Acquisition efforts for multiple Cincinnati businesses
Start up expertise